Welcome to the Team
8th November 2023
Abhay Dev and Fahad Nilofar join the WAVE team!
We are thrilled to have Abhay Dev and Fahad Nilofar join our expanding team in India. Both of them will be contributing their expertise and skills to the renowned WAVE India team, led by the exceptional Gokul Divakaran. Abhay and Fahad will be working alongside other talented individuals, including Nandu Kumar and Siva Pillai, to drive our mission of providing best in class HVAC & R design and support services.
Firstly, we welcome Abhay Dev joins who joins WAVE as a Design Engineer, bringing with him three years of valuable experience in the HVAC and BIM Engineering fields. As a mechanical engineering graduate from Trivandrum, India, Abhay's primary focus lies in the design and drafting of MEP services. He is well-versed in utilising industry-standard software tools like CAD and Revit to deliver exceptional outcomes. Beyond his professional accomplishments, Abhay has a passion for drawing portraits and is an avid spectator as well as an active participant in football and cricket.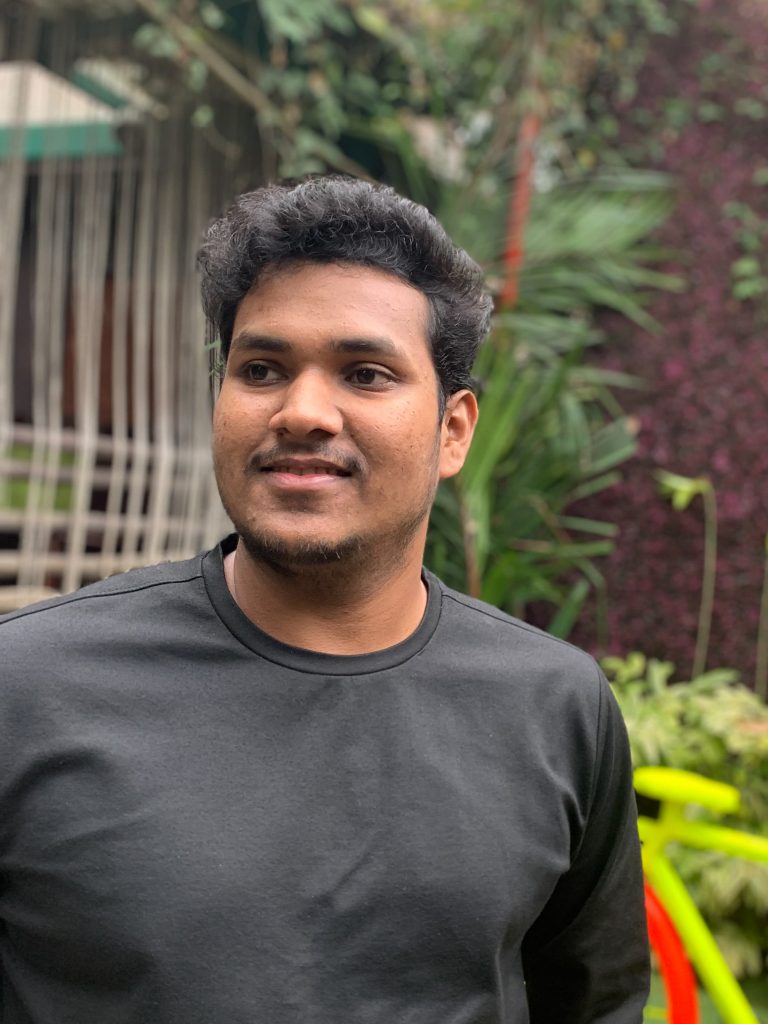 We are also excited to introduce Fahad Nilofar who has joined WAVE as a trainee design engineer. With a Bachelor's degree in Mechanical Engineering (BTECH) and further education in Advanced MEP through a Postgraduate Diploma, Fahad brings a strong academic foundation to his role. Additionally, he holds a NEBOSH IGC certificate and holds specialized expertise in 3D modelling using Autodesk Inventor. When he's not honing his professional skills, Fahad can be found indulging his love for football and cricket with active participation.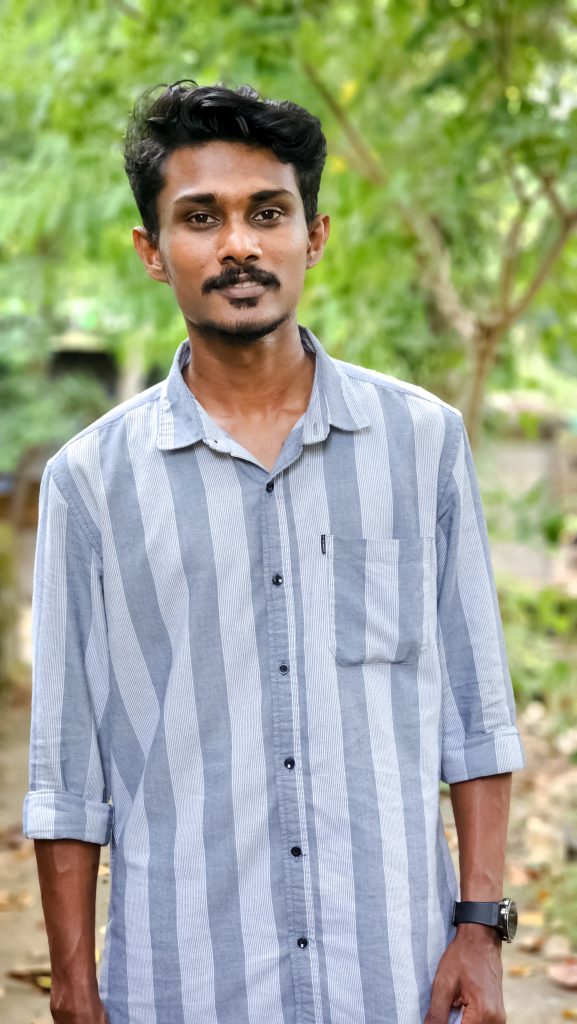 Abhay Dev and Fahad Nilofar, your knowledge, experience, and passion will undoubtedly contribute to our team's success at WAVE. Each of you brings unique talents that align perfectly with our vision. Our entire team is thrilled to have you on board, and we look forward to working together to deliver innovative and sustainable solutions for our clients.
On behalf of the entire WAVE family, we extend a heartfelt welcome to Abhay Dev and Fahad Nilofar! We know you will both thrive in your new roles and contribute significantly to our collective growth and know you both with become invaluable members of our team.